Package Belitung Beaches and Islands
Visiting the beaches is a must if you are in Belitung. Don't waste your time by just watching TV in your hotel. We will take you to visit the most beautiful beaches in the main island of Belitung in a full day tour program. Sight seeing along the beach of Tanjung Tinggi, taking picture among magnificent granite boulders along the white sand beach. If you want to jump into the sea, Tanjung Tinggi is the safe place especially during March - August where the sea wave mostly calm. Snorkeling is also quite good in Tanjung Tinggi, where the coral is just about 300 meters away from the shore. The sight seeing continued to Tanjung Kelayang, about 10 minutes drive from Kampong Dedaun. Walking along white sandy beach to the end of peninsula with formation of giant granite rocks will be your main activity. This beautiful day will be end at Tanjung Binga fishery village where sunset will fall down on the horizon between two small islands surrounded by fishing boats leaving the port for night fishing routine.
Package Belitung Beaches and Islands
This is the most popular activity in Belitung, taking a full day trip by boat is the very interesting experience in Belitung. There are 12 islands closed one each other on the North West coat of Belitung. Leaving from Tanjung Kelayang port, here are the places that visited by most of people in Belitung. Sightseeing, snorkeling, swimming and taking photos during the trip are the activities that usually done by most of visitors. Some extra spot can also be visited during the trip even though they are not written in the itinerary. The first place is Kepayang Island the largest island in this area. You can visit a sea turtle concervation site of just to take short relax at the simple coffee shop in the island. There two simple coffe shop in the island. Then Babi Kecil Island which is actually small island, actually connected to Kepayang island during low tide. This is very beautiful small island for you to stop by and take photos. Prior that, Batu Garuda is just placed off shore of Tanjung Kelayang beach, a pair with Kelayang island. This is a beautiful place to also take nice photos. You can stop by either just after leaving the port or on the way back before you end the trip at Tanjung Kelayang port.
Package Belitung Beaches and Islands
Explore nice spots within Tanjungpandan town and surrounding. It is a city tour activity with flexible itinerary within the city area. The places to be visited is not limited as per itinerary, other places in the city can be visited a long as within the one day time window. This is a city beach, placed in ex tin mining elite residential area called Tanjung Pendam. It is quite nice place, we recommend you to spend time in this place in the afternoon, so you can view beautiful sunset of Belitung. Let's stop by and try the special mixed coffee of Belitung or try the special rise cake with coconut and beef curry called Suto Belitong. Near to this place you can also try special Mie Belitong noodle. It is in the down town of Tanjungpandan.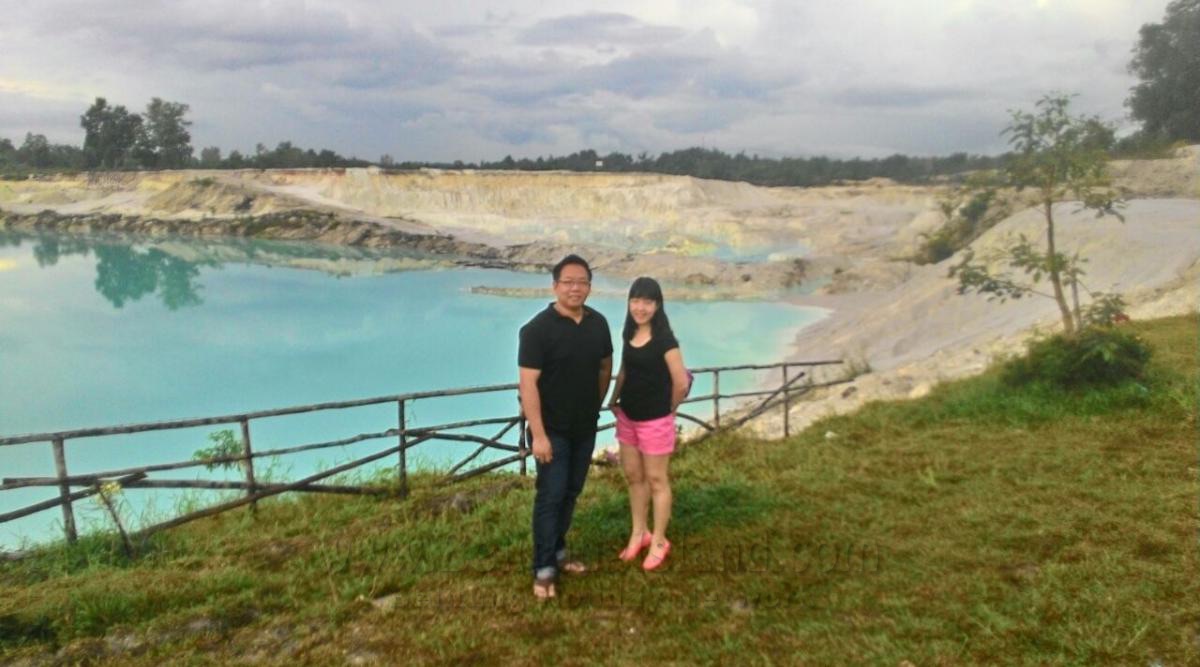 Honestly, initially we did not want to post these photos. But, due to so many request from our photographer friends who want to know more about potential art of photography in kaolin mining area, then we create this Kaolin Mining Lake gallery.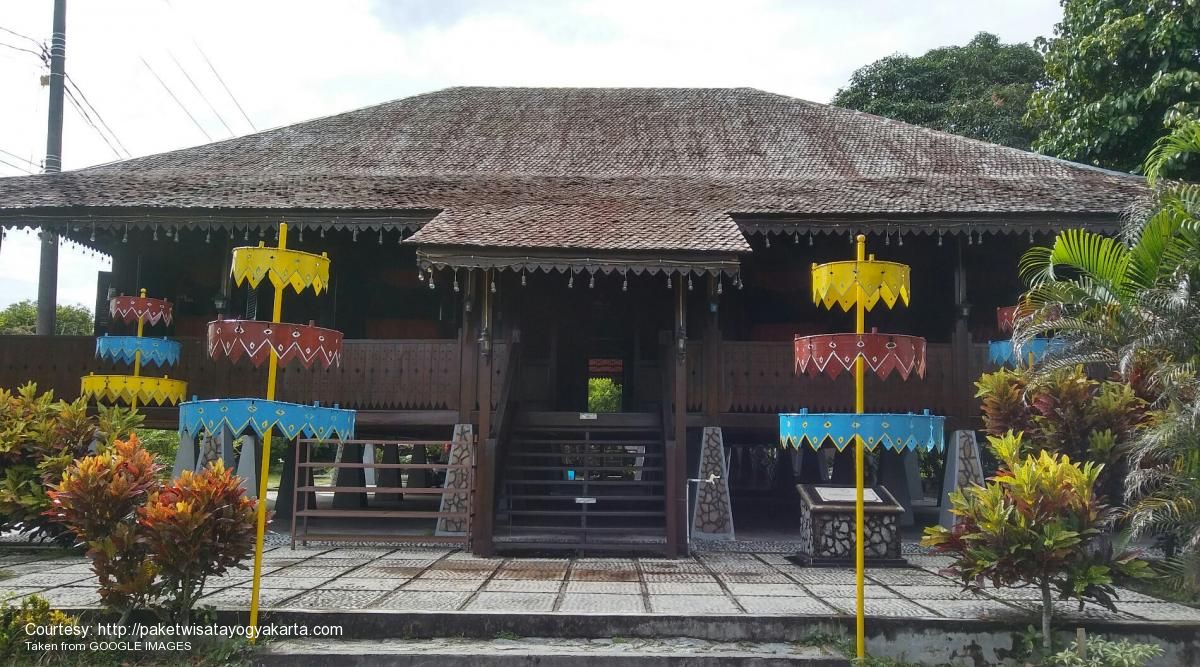 Indonesia dengan kekayaan budayanya memang membuat kita dapat menjumpai beragam bangunan rumah adat, termasuk Rumah Adat Belitung. Dengan segala keunikan dan kisah serta makna dibalik bangunan Rumah Adat Belitung atau Rumah Panggong, membuat kita akan mendapatkan banyak pengalaman mengesankan ketika mengunjunginya. Dari sini maka mengunjungi Rumah Adat Belitung akan sangat menyenangkan.
Things to do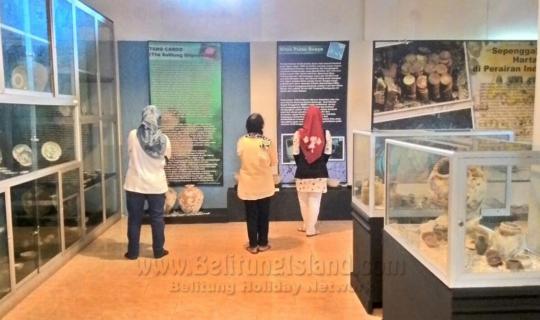 At Kampong Dedaun we provide descent facilities for our guests to relax and enjoy the beach. The clean bath room with locker facilities and clean rest rooms and musholla are available. This place also provide rental facilities for Kayak and Bicycle.
MORE
Swimming Pool

Restaurant

Shuttle A/C

Entertainment

Pickup & Drop

Customer Service

Playing Ground

Safety

Cleaness

Cigerate Allowed

Worship Place

Mobile Coverage

Use of Camera

Safe for Children

Large Group
Food and Baverages
Specific for our Tour Package we select the best cuisine from the best restaurants in Belitung. The famous Belitung fresh seafoods are the main ingrediants to satisfy your taste. Depending on the route of tour program some of the package will not be able to visit those restaurant due to time and geographical challenge. But no worry we will still arrange the best food with the best selection of menu for you. Beside the main lunch menu, we also provide snacks and drink during the trip.
Load More Food & Dinning Listings
Tour Program: Belitung Beaches and Islands
324 reviews