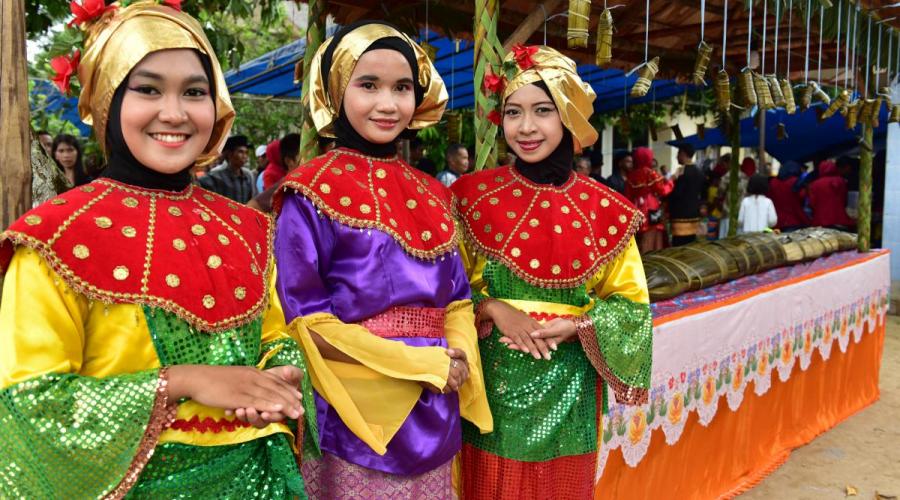 Belitung does not have beautiful nature with its charming beaches and is a favorite tourist spot. But Belitung also has a wealth of art and culture that is so interesting to explore. One form of cultural richness in Belitung that we need to know is dance. This dance in Belitung is indeed very unique and impressive. Some of the dances that we can find in Belitung themselves include Sepen dance, Measles dance, Sekapur Sirih dance, Pendulang Timah dance, Beripat dance and Men Sahang Lah Mirah dance. The last dance, Men Sahang Lah Mirah Dance, will be discussed in the following discussion.
Men Sahang Lah Mirah Dances That Deserve Joy When Harvesting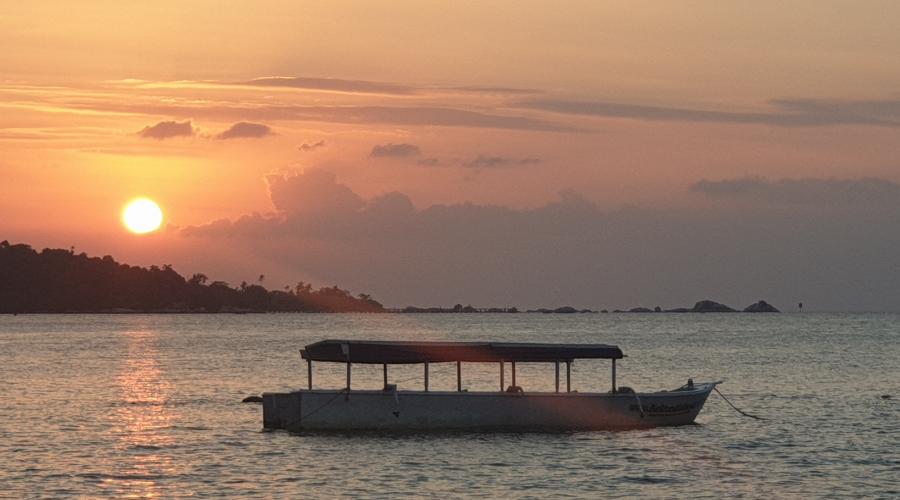 Tari Men Sahang Lah Mirah 2
The Men Sahang Lah Mirah dance itself is a regional dance performance created by the Sepintu Sedulang Art Studio originating from the Bangka Belitung Islands. From the name alone it looks so unique this dance because of the length of the name of the dance. This impressive dance when viewed illustrates the joy of the Belitung people during the time of the rice harvest and also the harvest of white pepper or sahang. Besides this dance is also performed as a manifestation of the gratitude of the Belitung community to God Almighty for the results obtained. Therefore, when the harvest is done also prayed and praised to God Almighty.
Dancers Performed By Bringing Oils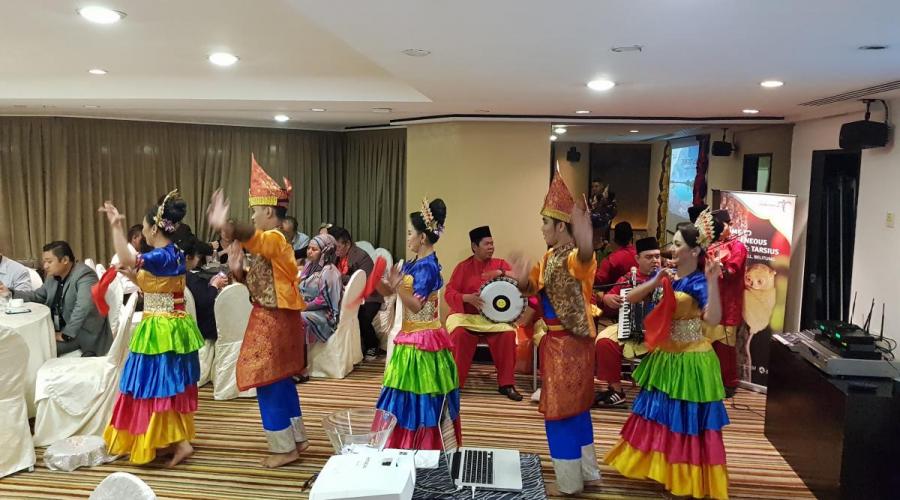 The Men Sahang Lah Mirah dance itself is classified as a mystical and sacred dance. The dance that is usually performed by female dancers is performed with fast movements. Besides dancing with body parts movements, this dance also uses baskets or suyak instruments. Suyak itself is a place to put the harvest made from rattan or bamboo. Later these baskets or suyak will be carried by the dancers and pull them up on the small steps available on the stage.
Men Sahang Lah Mirah Dance Costumes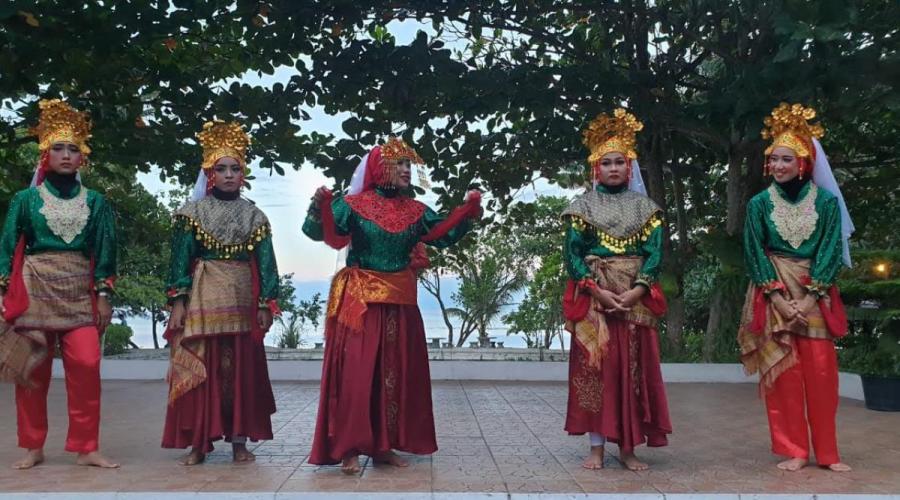 Tari Men Sahang Lah Mirah
For costumes used by dancers when performing the Men Sahang Lah Mirah dance, they are traditional Malay clothes. Malay traditional clothing used by the dancers themselves looks very bright because the colors used are striking colors. The use of traditional Malay clothes with bright colors is done to illustrate the joy that is present in the Men Sahang Lah Mirah dance.