New Normal or New Habit Adaptation is the current era of life that is being carried out in several regions in Indonesia including Bangka-Belitung Province. In order to revive the economy after the PSBB (Large-Scale Social Restrictions), the Provincial Government of Bangka-Belitung (Babel) is also trying to revive the tourism sector. Tourism in the Province of Babel is indeed an important and very potential sector. But in the last 3 months due to the Covid-19 pandemic, tourism in Belitung has been paralyzed. However, with its current status as a green zone, tourism in the Province of Babel will begin the New Normal era after being allowed by the central government to accept tourists.


Compile Health Protocol S ...
---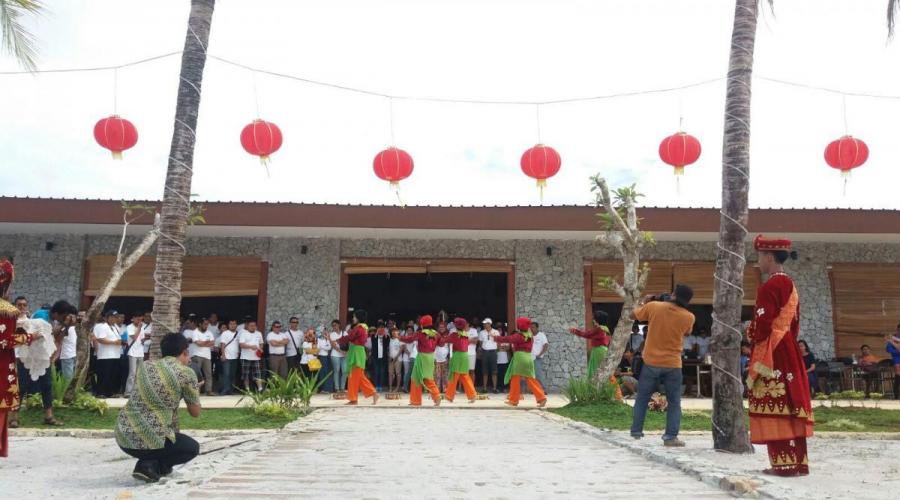 The tradition of chanting in Belitung is indeed very thick. With the Malay culture inherent in the community, several arts and traditions related to the pantun culture have emerged. One of the arts and traditions that emerged from this pantun culture is begubang. Then what is the Begubang art tradition like? Here's the explanation.


The tradition of the Belitung Community Pantun


Begubang is a tradition of chanting in the Belitung people, especially the people of the East Belitung region. Although nowadays this tradition has been largely forgotten, Begubang was the favorite of the people. Even so, the art of Begubang is so appealing that young people make Begubang activities as a meeting ...
---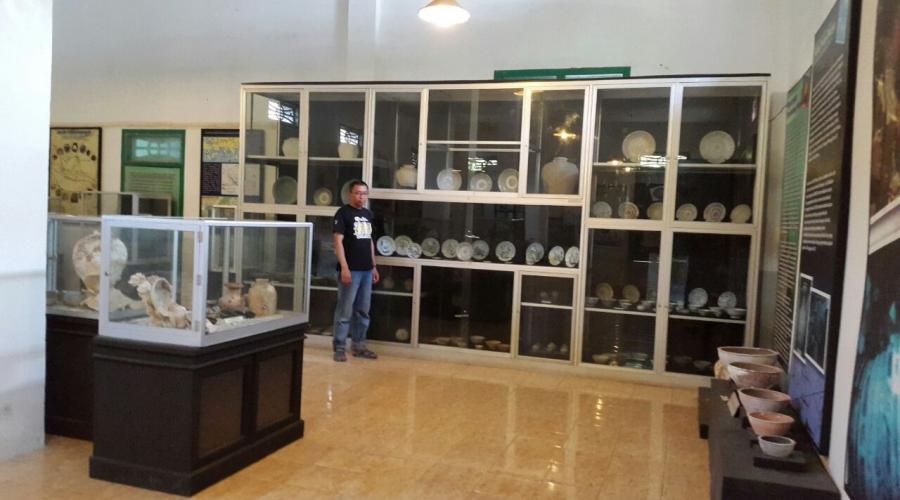 Badau Kingdom is the first and oldest kingdom in Belitung. This kingdom was founded in the 15th century with a central government around the area of the Graduates. The first king of the Kingdom of Badau himself named Datuk Mayang Gresik. In its history, the Kingdom of Badau has ruled several areas such as Badau, Bentaian, Bange, Simpang Tiga, Ibul, Buding, Gantung and Manggar. Badau Kingdom's own heritage can now be seen in the Badau Museum located on Jl. Abdul Rahman No.1, Badau Village, Badau District, Belitung.


The Story of Datuk Mayang Gresik's Trip to Belitung


Datuk Mayang Gresik is indeed not a native of Belitung. So Datuk Mayang Gresik is actually a nobleman from Java or th ...
---